Before going any further, the first decisive factor is the project requirement. Identify the devices and appliances that you are going to use. The wires that you are going to use should be able to deliver the required power.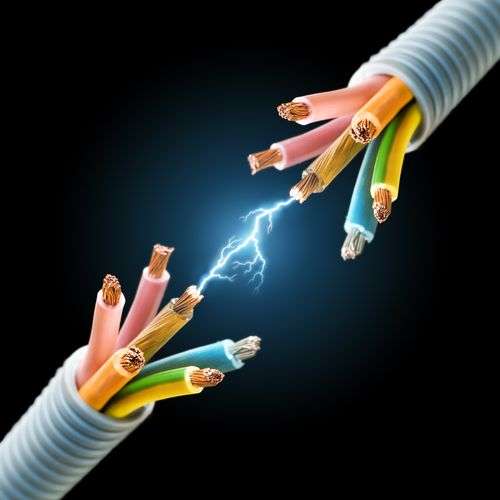 When you are installing the components, the priority should be on the quality and not the cost. There are various brands that are in the market with products in different quality and price brackets. The quality bracket consists of thickness, conductivity, and insulation layers. The electrical wires with comparatively lower price will have lesser copper that will directly impact the durability of the cable. It will also carry significant chances of short circuit and bricking the peripherals.
The home wiring setup will go through sharp curves and it's essential for the cable that you are using to adapt the layout. If it is not flexible, the wire will soon start tearing from the bents, eventually losing the insulation and power carrying capacity. As it will be a long-term investment, we highly recommend going for the cables made with PVC or copper. The fine threads paired with flexible material make it perfect for domestic or industrial use.
The wire that you are going to use should be ample in terms of length. Using a shorter one will result in loss in efficiency and short circuit. On the flip side, you should not get a lengthy one as it will not only result in unnecessary expense, but it will also be a bit harder to manage.
Before we quickly wrap it up, it's essential to get yourself aware of all the local regulations. By taking the time to consider these factors and researching your options, you can make an informed decision and choose a wire that will meet your needs. We hope that this concise guide has aided you in making an informed decision while purchasing the electrical wire of your preference.